The date palm has been connected to the regional populations in the Middle East and North Africa region, and notably in Saudi Arabia. It serves both as the source of numerous associated crafts, professions and social and cultural traditions, customs and practices, and as a key form of nutrition.
The date palm is an evergreen plant typically associated with dry climates, where the roots of the plant penetrate deeply into the earth in search of humidity.
Bearers and practitioners include date palm farm owners, farmers who plant, nurture and irrigate the date palm offshoots, craftspeople who produce traditional products using various parts of the palm tree, date traders, creative individuals and performers of associated folkloric tales and poems.
The Date palm and the knowledge, skills, traditions and practices that surround it have played a pivotal role in strengthening the connection between people and the land in the Arab region, helping them face the challenges of the harsh desert environment.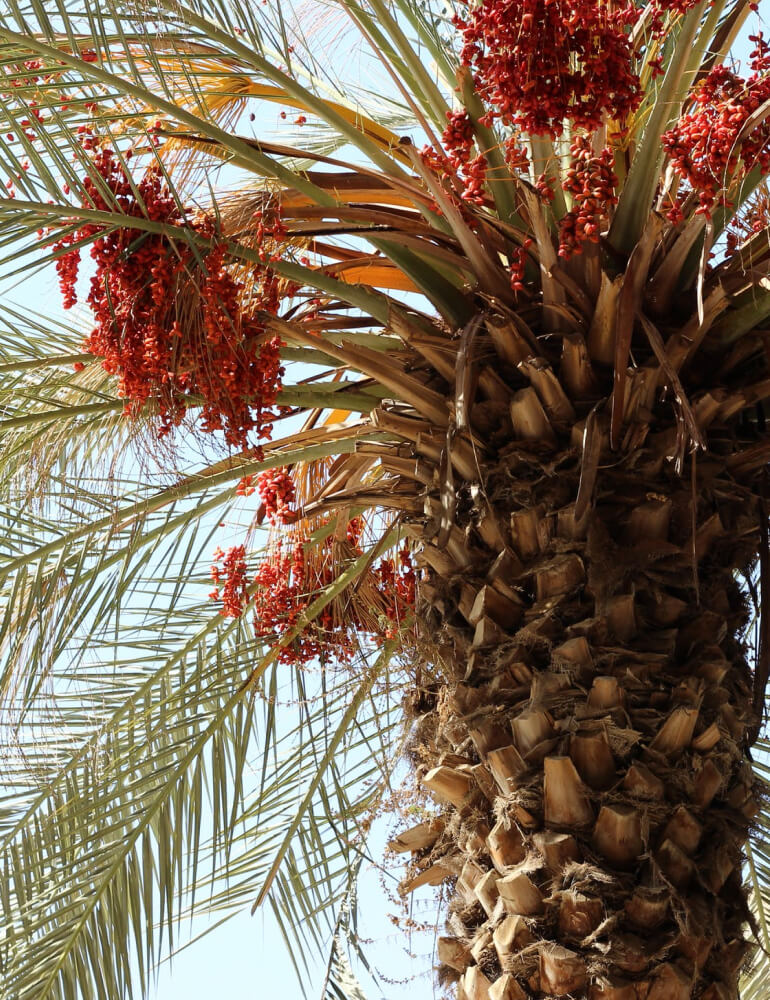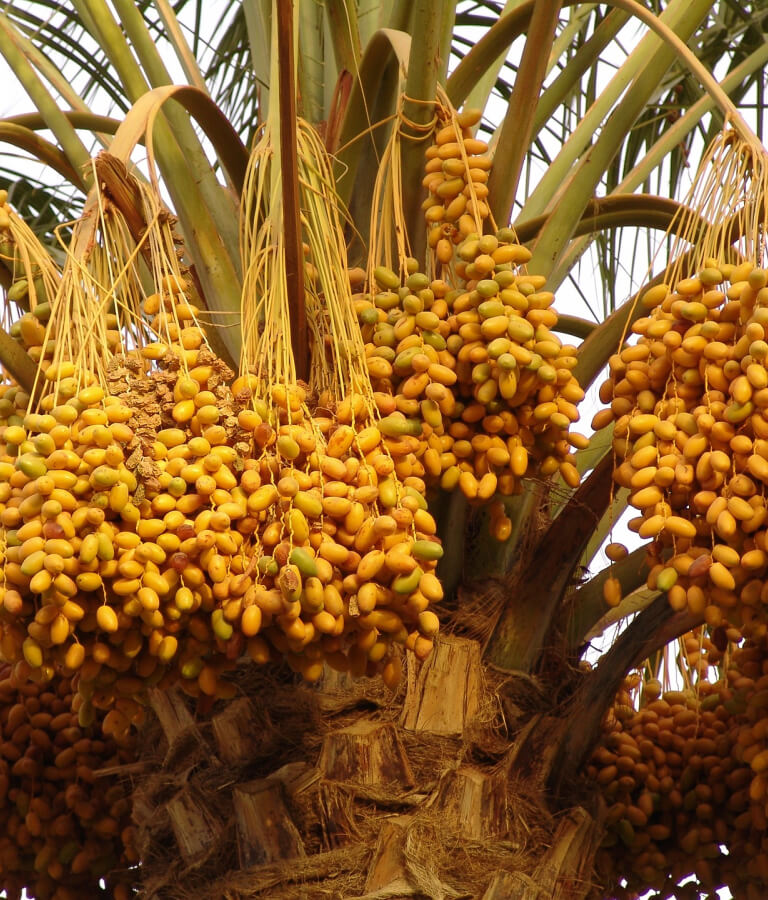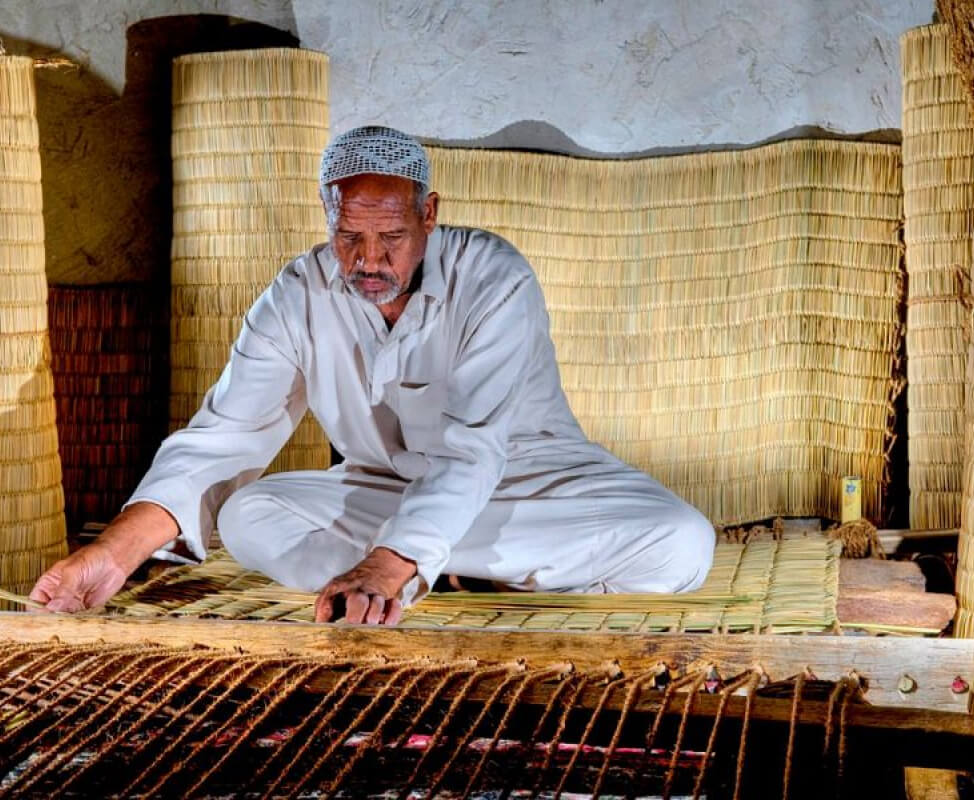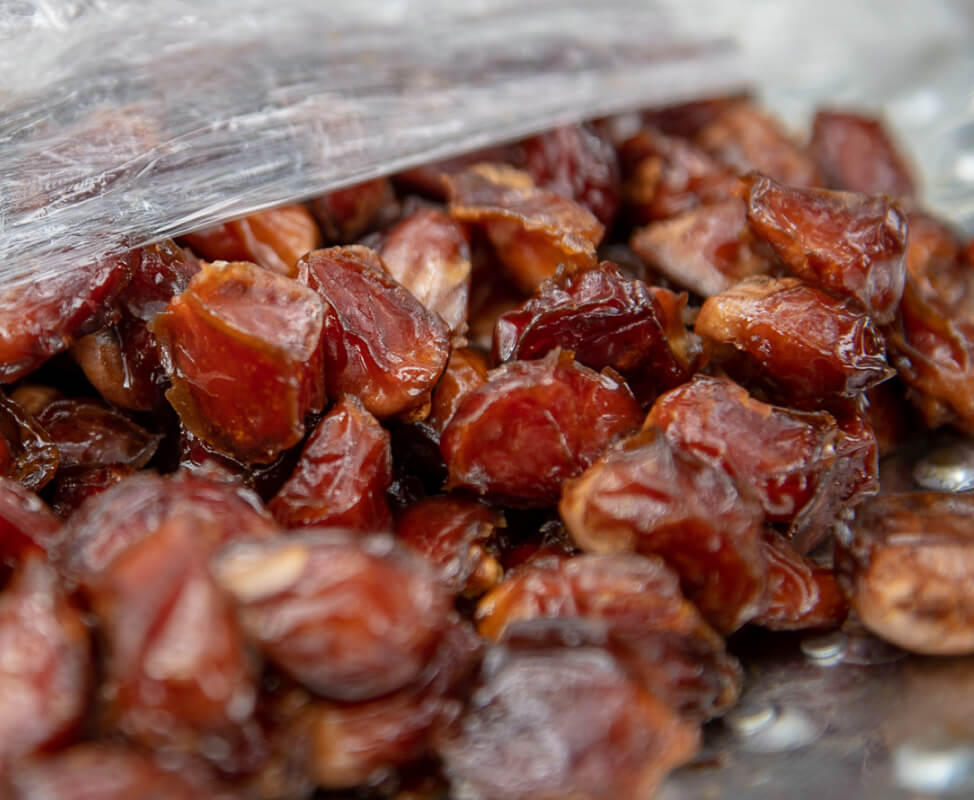 This historic relationship binding the MENA region together has produced a rich cultural heritage of related practices between its peoples, whose knowledge and skills are maintained to this day.
The cultural relevance and proliferation of the element over the centuries bear testament to the commitment of local communities to sustaining it. It is achieved through collective participation in multiple date-palm related activities and numerous festive rituals, traditions and customs.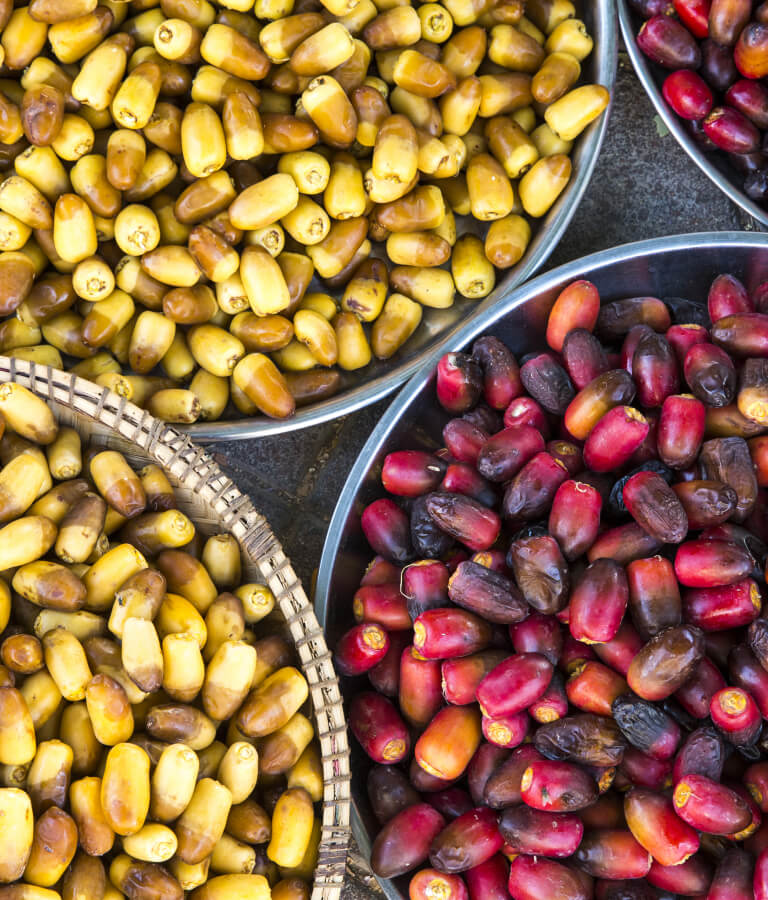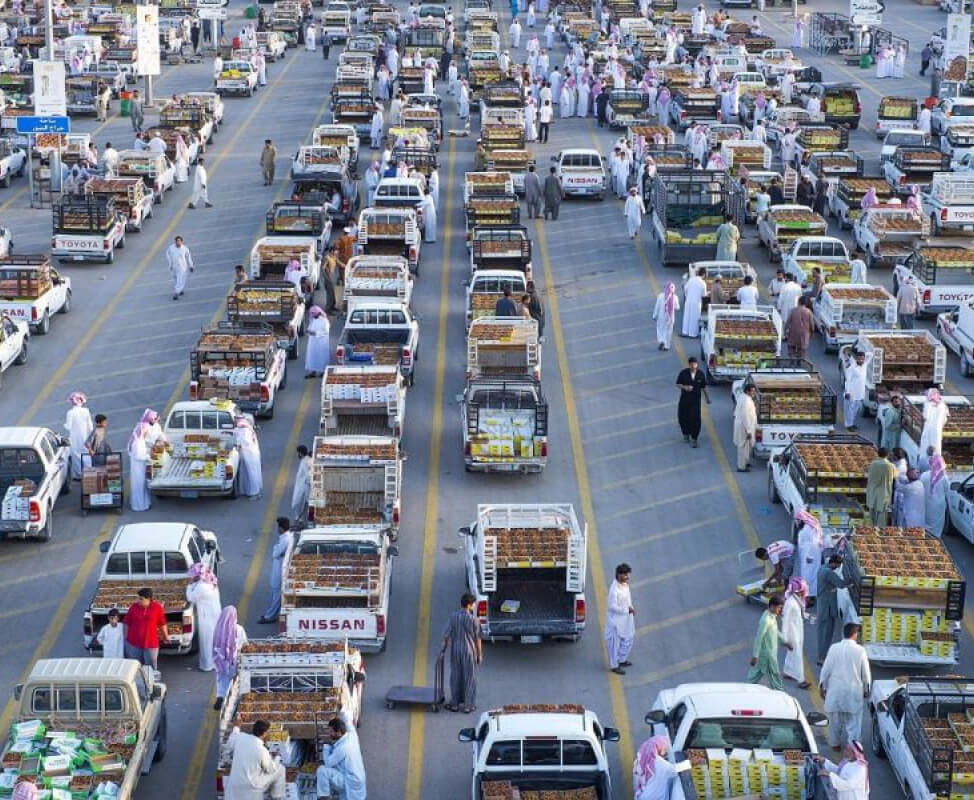 Explore more KSA's World Heritage List
Date palm, knowledge, skills, traditions and practices