Our vision for the future
Developing in tandem with the UNESCO Organization
As a founding member of UNESCO, Saudi Arabia joins hands with its Member States and partners to pursue its development, ensuring transparency, fairness, and efficiency in its work to serve humanity and the public interest.
Work on Innovation Enhancement
Saudi Arabia will continue to provide international youth with leading initiatives to foster innovation through technology and education.
Supporting Member States to develop education systems to foster high-quality and inclusive lifelong learning for all.
Empowering learners to be creative and responsible global citizens.
Advancing Education for All (EFA) and shaping the future international education agenda.
Strengthening science, technology, and innovation systems and policies, both regionally, and globally.
Promoting international scientific cooperation on critical challenges to sustainable development.
Nurturing and support the culture of innovation & entrepreneurship.
Developing the digital economy and e-government initiatives.
Saudi Arabia contributed US$ 4 million since 2014 to support the education of Syrians who had been displaced to Jordan and Lebanon as a result of crisis.
Cutting-edge events such as Saudi Codes continue to provide new opportunities to students of computer science, thousands of students from all across the Kingdom taking part. The first instalment of the international activity saw the Kingdom's teams come in fourth place, accomplishing 40 hours of coding by students and trainers from 113 Saudi towns. After the success of the first session, the initiative came back in 2018 with even higher ambitions, focusing on all segments of society.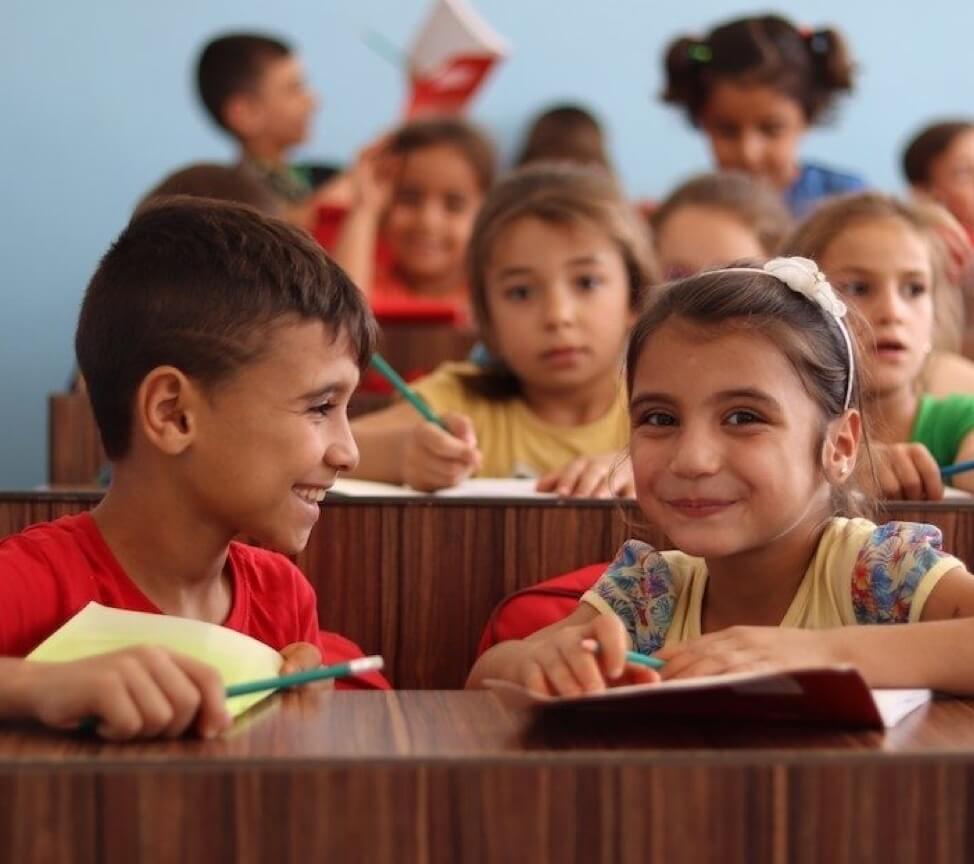 Preserve our Cultural Heritage
As the heart of the Arab and Islamic worlds, Saudi Arabia will keep undertaking endeavors with its peers to preserve their collective cultural and historical legacy, in a joint effort to safeguard the beating heart of Humanity: its common heritage, tangible and intangible.
Protecting, promoting and transmitting heritage.
Developing a cultural environment.
Fostering global cultural exchange.
Recognizing and nurturing talent.
Fostering the creativity and diversity of cultural expression.
Supporting programs on Arabic language and Islam.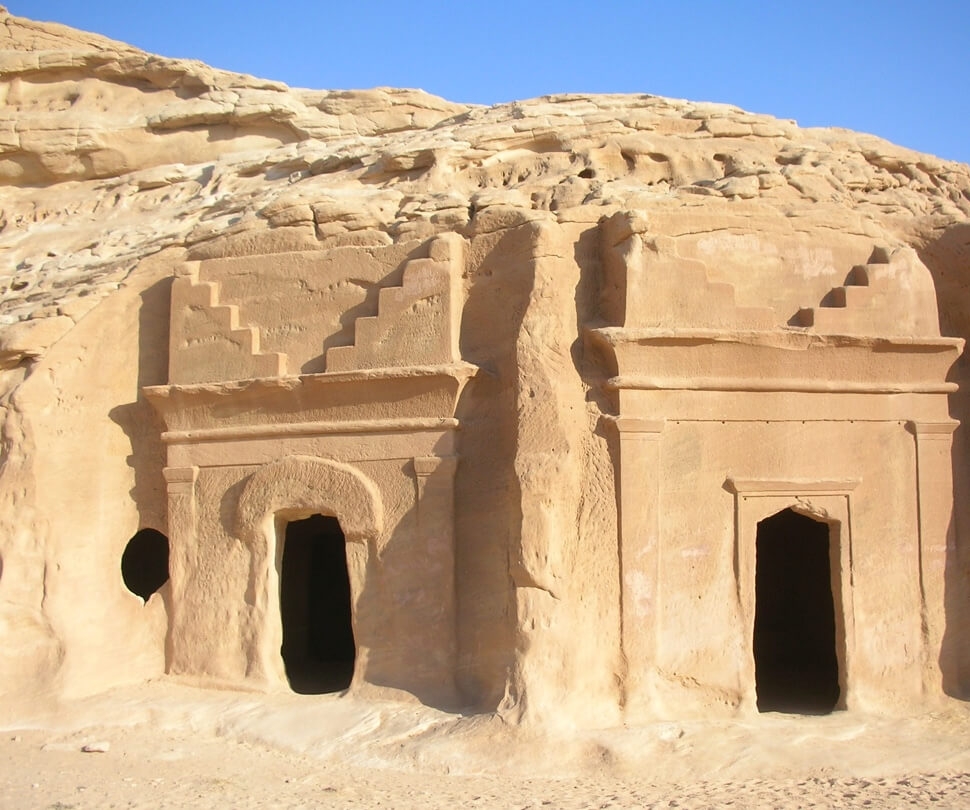 In 2019 US$ 25 million were committed by Saudi Arabia to UNESCO in order to preserve heritage in collaboration with the Organization.
Moreover, the commitment covers areas of digital technologies, sustainable cultural tourism, the safeguarding of traditional building techniques, the preservation of World Heritage sites and the promotion of creative economies, among others. Activities will contribute to the advancement of UNESCO's priority programs as well as to the achievement of Sustainable Development Goals of the United Nations' 2030 Agenda.
Youth Empowerment
Building Cultural Bridges...
Saudi Arabia will keep harnessing the potential of youth to build cultural bridges and facilitate intercultural dialogue worldwide.
Within the UNESCO, Saudi Arabia has played a leading role undertaking this ongoing challenge. This includes the establishment, in 2010, of an International Program for a Culture of Peace and Dialogue. It will continue its efforts in this direction, with the support of all Member States.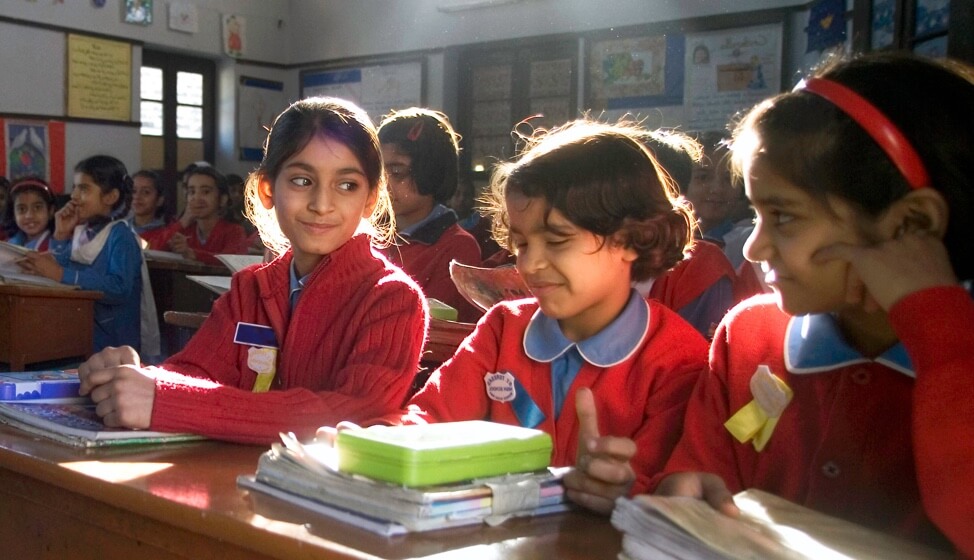 … To Meet Future Challenges
The Saudi Vision 2030 goals align themselves with those of UNESCO to work towards creating a vibrant society that includes all of its segments, in order to build a generation capable of meeting the challenges of the future.
The Kingdom has faith in the abilities of the new generation to build a more tolerant, more capable, international community and a better future, and will be putting a special emphasis on highlighting and empowering non-profit organizations to create a deeper impact, as it is true that a strong global civil society is the best ground for a more inclusive and tolerant Humanity.
Supporting inclusive social development, fostering intercultural dialogue for the rapprochement of cultures and promoting ethical principles.
Activating programs and events related to tolerance.
Empowering non-profit organizations worldwide.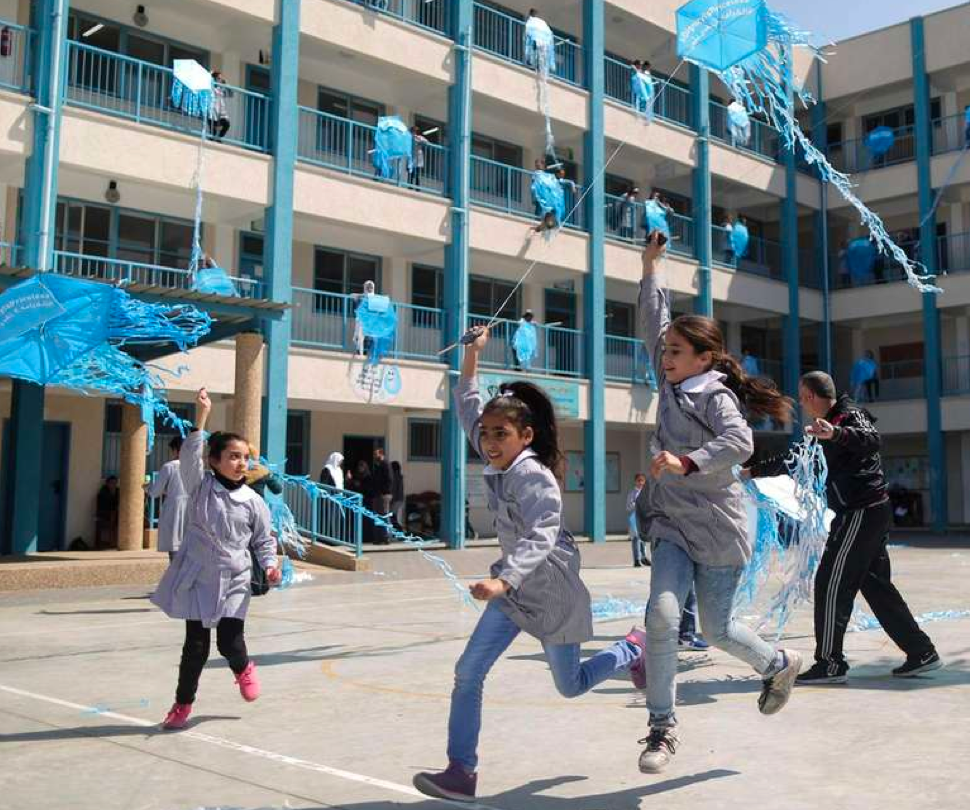 This empowerment manifests itself in the form of collaborations with world-class agencies.
One such example is the partnership signed between MiSK Foundation (a Saudi philanthropic entity) and UNESCO to create the engaging 2017 Forum "Youth and their Social Impact", which addressed the themes of skills and education within the context of a globalized future.