At-Turaif was the first capital of the Saudi Dynasty, lying northwest of Riyadh, in the heart of the Arabian Penisula.
It was founded in the 15th century and represents the Najdi architectural style, typical of the Arabian Peninsula's center.
The zone's political and religious roles increased in the 18th and early 19th century, making the citadel of at-Turaif a center of the temporal power of the House of Saud.
The property includes the remains of many palaces and an urban ensemble built on the edge of the ad-Dir'iyah oasis.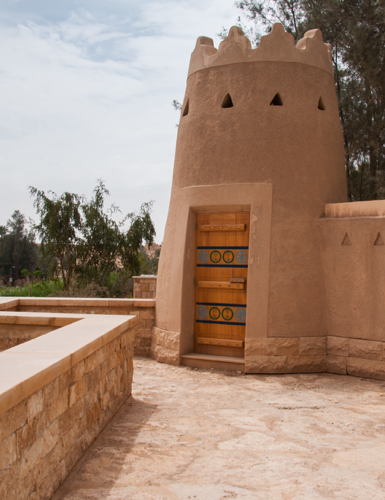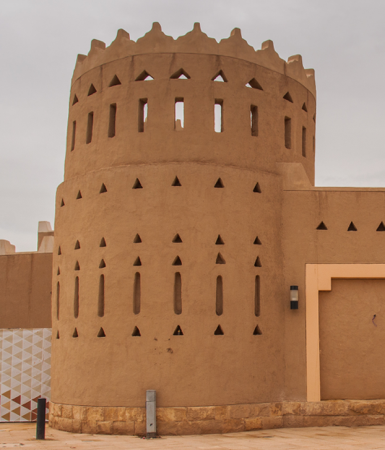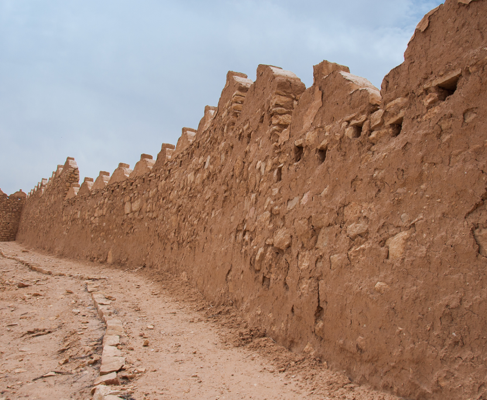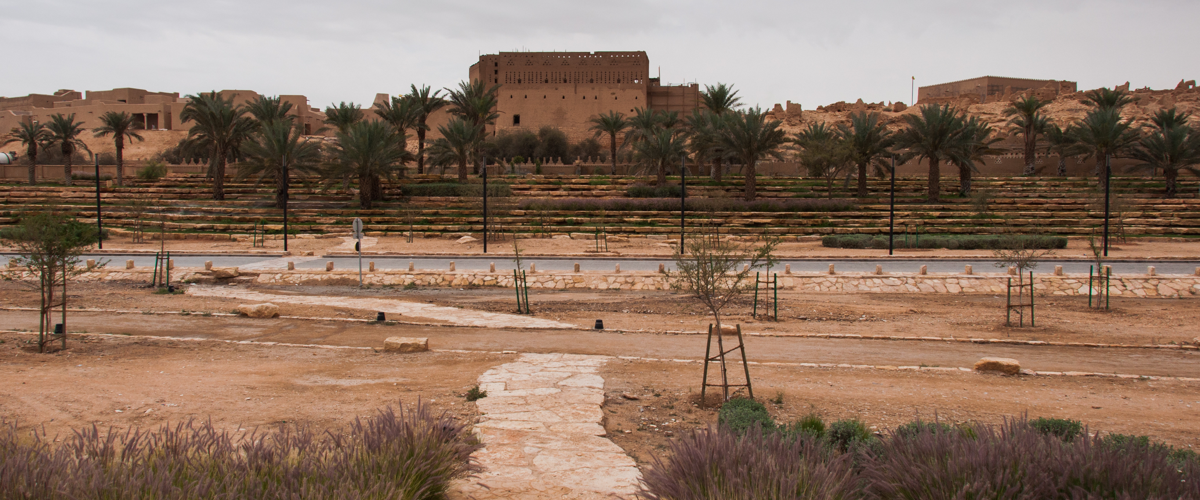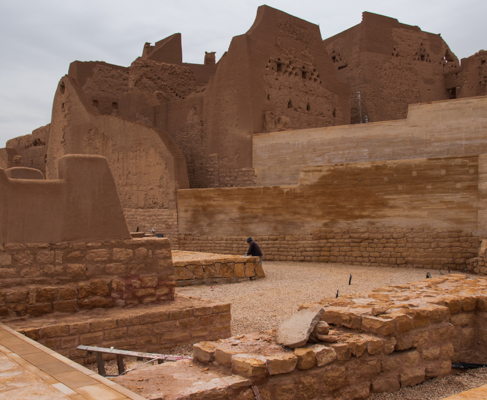 Explore more KSA's World Heritage List
At-Turaif District in Ad-Dir'iyah