Lying in the eastern side of the Arabian Peninsula, Al-Ahsa's Oasis comprises canals, gardens, wells, springs, and even a drainage lake alongside its historic structures and archaeological sites.
The remaining historic fortresses, mosques, wells and sophisticated water management systems represent traces of uninterrupted human settlement in the Gulf region, dating from the Neolithic period to the present.
2.5 million date palm trees make Al-Ahsa the world's largest oasis.
With its unique geocultural landscape, Al-Ahsa exemplifies a history of human interaction with their environment.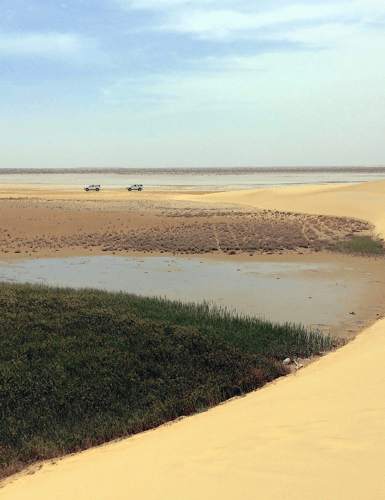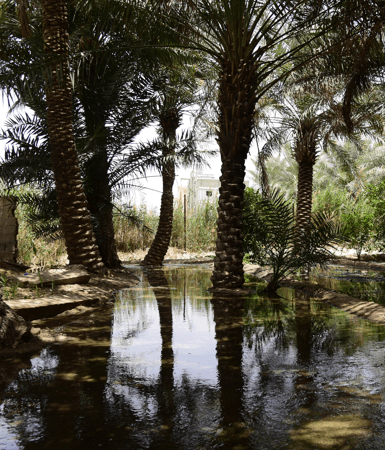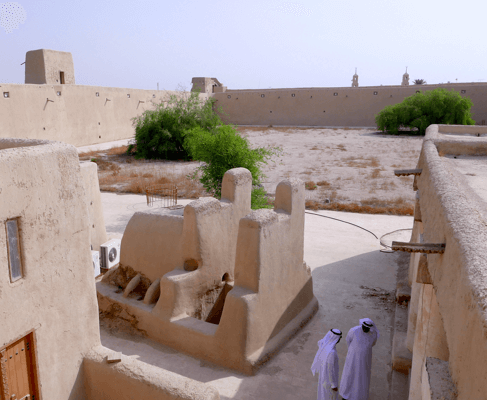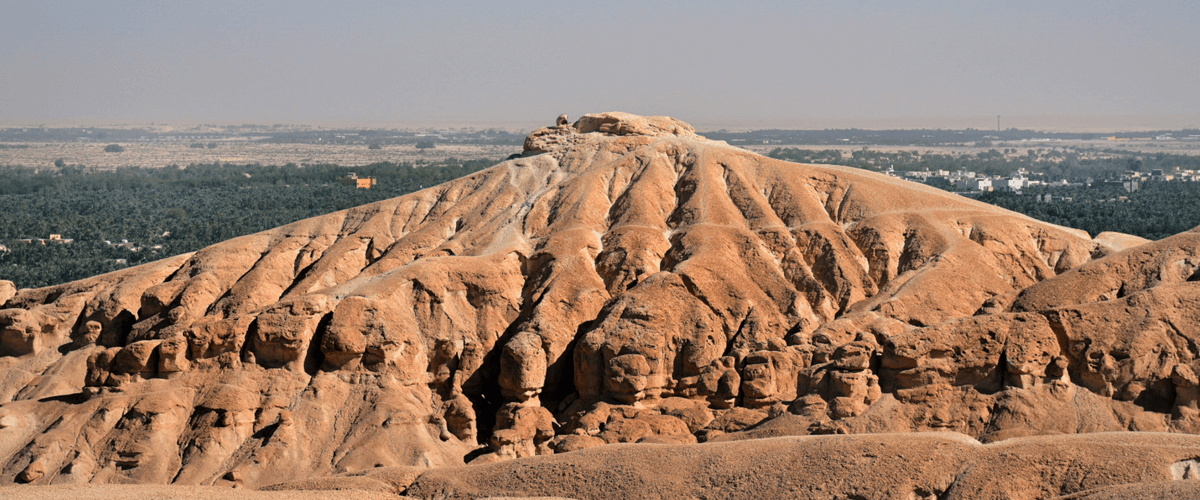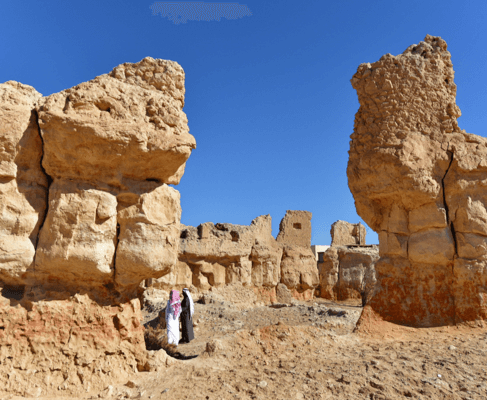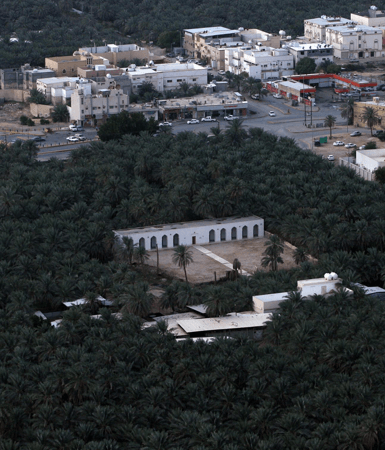 Explore more KSA's World Heritage List
Al-Ahsa Oasis, an Evolving Cultural Landscape