Meet the first World Heritage property to be inscribed in Saudi Arabia: the Archaeological Site of Hegra .
The zone formerly known as Hegra is the largest conserved site of the Nabataean civilization, south of Jordan's Petra. The monumental tombs it features are well-preserved and decorated with facades dating from between the 1st century BC and the 1st century AD.
A unique testament to Nabataean civilization, Hegra also boasts around 50 inscriptions from the pre-Nabataean period as well as several cave drawings.
The site is not only a display of the Nabataean's architectural accomplishment, with its 111 monumental tombs (including 94 decorated ones), but also evidence of sophisticated hydraulic expertise through its water wells.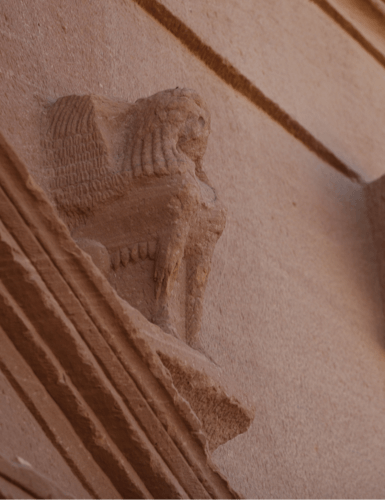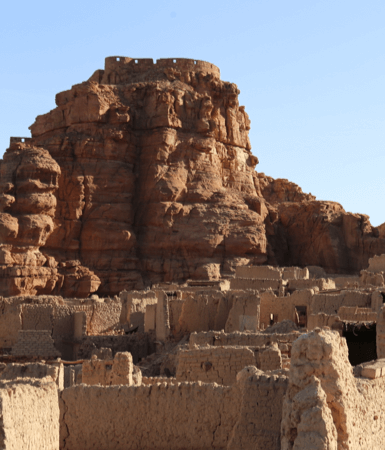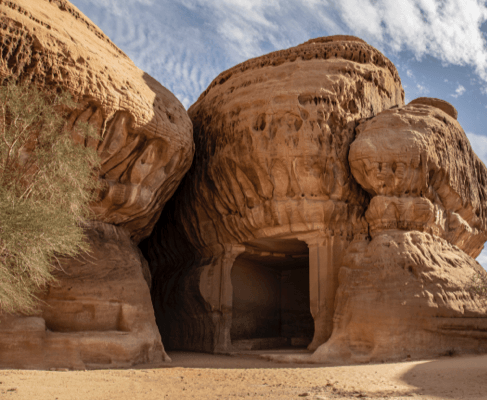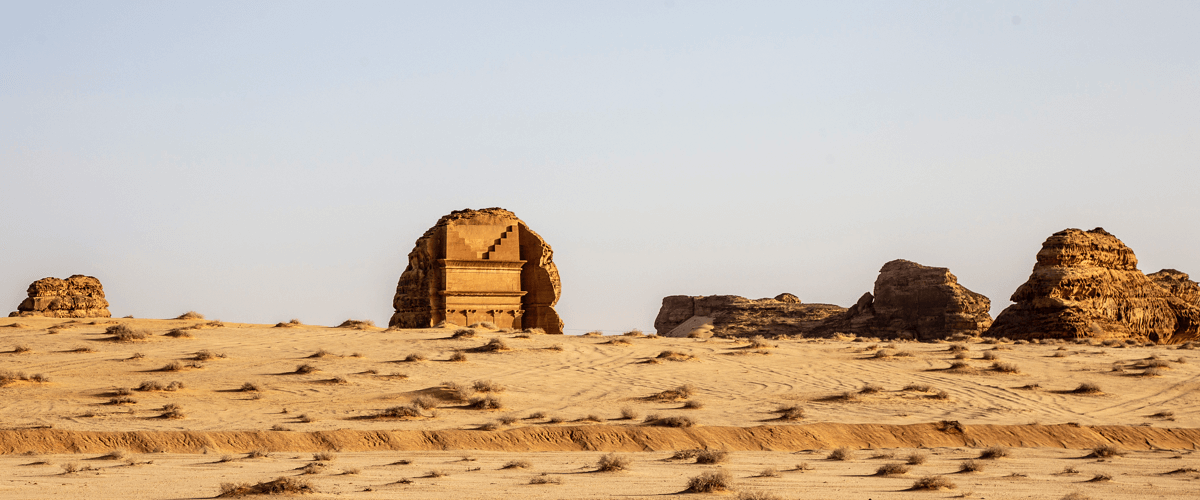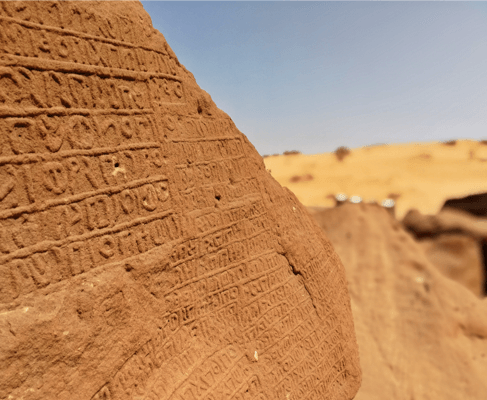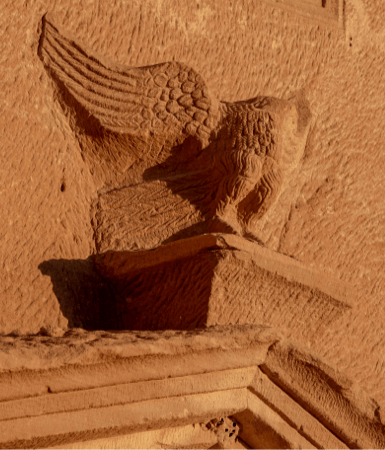 Explore more KSA's World Heritage List
Hegra Archaeological Site