Committed to a Better Future
Saudi Arabia's vision for UNESCO is all about one thing: a better future.
Since, November 2019, Saudi Arabia is a proud member of UNESCO's Executive Board, as part of the Arab States group
(one of six others, which guarantee geographical representation of countries across the Board).
The Kingdom pledges to build bridges in service of humanity and, especially, the youth it empowers. The Kingdom also fully recognizes its leading role in effecting change, as the heart of the Arab and Islamic worlds. As the only Arab nation among the G20 countries, the Kingdom arms its youth with a deep knowledge of arts, culture and sciences, promoting active cooperation with the rest of the globe.
Beyond that, it is a responsible thought-leader, which promotes the core Islamic values of moderation and peaceful dialogue. These bridges mirror the founding principles of UNESCO dedicated to making the world a smaller, richer place. The evidence lies in the uninterrupted support by the Kingdom to the organization since its membership in 1946 (UNESCO's founding).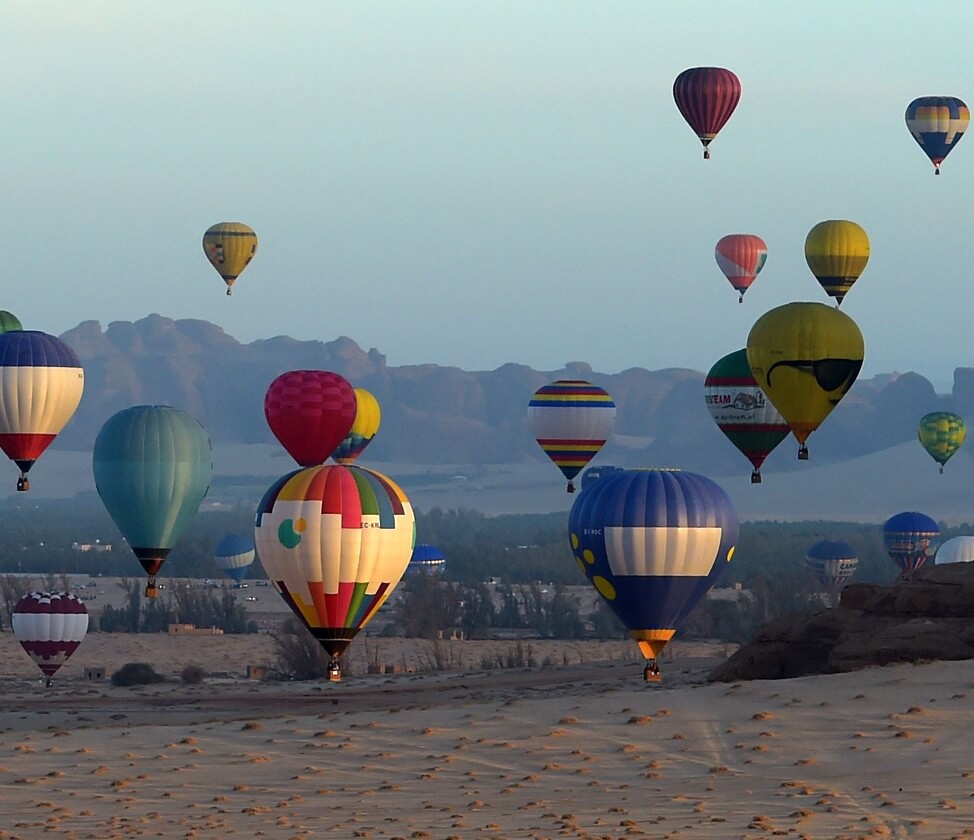 Our past, our stories
As the only Arab nation among the G20 countries, as a founding Member State of UNESCO, Saudi Arabia looks back fondly at the years since 1946, and looks forward to sharing more with the world as they evolve hand in hand.
1946
The Kingdom was one of twenty countries that met in London after the end of World War II to establish peace in the world.
1964
The Kingdom appointed its first permanent representative to UNESCO, His Excellency Dr. Hamad bin Abdullah Al-Khuwaiter.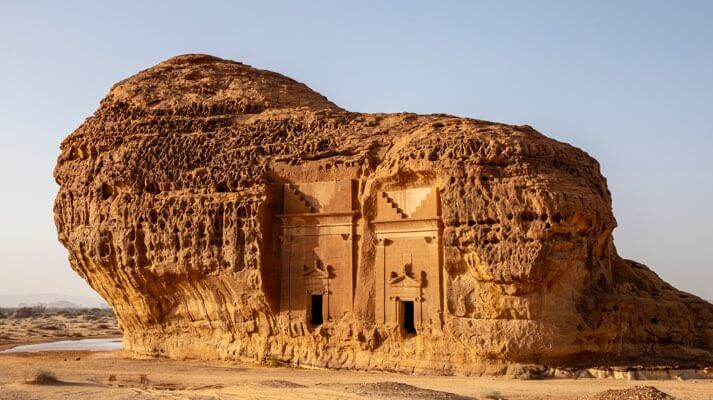 Heritage
Discover KSA's World Heritage List
A Growing Wealth of Undiscovered Tangible and Intangible Heritage.
+
Our vision for the future
Education & Technology
Saudi Arabia will continue to provide international youth with leading initiatives to foster innovation through technology and education.
Heritage & Art
Saudi Arabia will undertake endeavors with its peers to preserve their collective cultural and historical legacy.
Youth Empowerment
Saudi Arabia will keep harnessing the potential of youth to build cultural bridges and facilitate intercultural dialogue worldwide.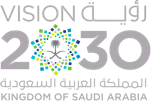 Visit the website
Vision 2030
The Saudi Arabia's Vision 2030 goals aligns with those of UNESCO to work towards creating a vibrant society that includes all its segments, in order to build a generation capable of meeting the challenges of the future.